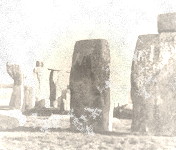 Description
OldMovie is a plug-in for graphics applications such as Adobe™ PhotoShop™, Corel™ PhotoPaint™, JASC™ Paint Shop Pro™, Denabe™ Canvas™, Satori™ PhotoXL™, ULead™ PhotoImpact™, Micrografx™ Picture Publisher™, Microsoft™ PhotoDraw 2000™, Newave™ Chaos Fx™ and other PhotoShop plug-in compatible applications (for a complete and up-to-date list of compatible applications, check our web site www.vanderlee.com).
With OldMovie you can recreate the old days of movie making and photography using the techniques of modern day. OldMovie enables you to render a plethora of effects to an image, making it look like it's been made decades ago.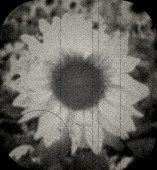 Scratches, hairs of any shape and size, dustclods, fat, all types of film degradations and lens effects are all at your disposal. You can simulate handcolored movies, clipped corners, blurring and much more. All of the effects are of the highest quality and, given the right configuration, cannot be distinguished from the real thing.
The quality of the effects is very good and at most times better than the professional quality software packages used for TV and printed media.
Currently OldMovie is best suited for stills. Although it can be used for animations, it is not configurable enough to be completely realistic in full motion. For instance, the scratches will not flow smoothly as they would in real life.
OldMovie is fully actionable, which means that Adobe PhotoShop can manage the plugin using it's built-in scripting system (called actions).