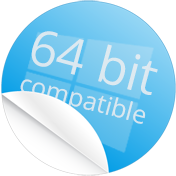 Quality PhotoShop Plug-ins
VanDerLee™ Plug-ins for PhotoShop, Paint Shop Pro™ and compatibles are used by professionals and hobbyists in many fields, from photography to artistic projects to scrapbooking. We work closely with the users of our plug-ins to continuously improve them. Our plug-ins are based on years of input from experts in the field, corporate customers and end-user feedback.
Click here to take a look at what we have to offer.
---